Pradeep Amirthanayagam
Chairman/Managing Director
Pradeep Amirthanayagam is the main force that drives the agency forward. With a career spanning 35 years in the industry, he has acquired the strategic know-how to stay ahead of the curve.
Respected for his business acumen, Pradeep is a Fellow of the Chartered Institute of Marketing (UK) and an Associate of Trinity College London (UK). He has served as a Director of the 4As (Accredited Advertising Agencies Association). He has also been active in the Rotary movement. He was the 55th President of the Rotary Club of Colombo West, and was awarded Rotarian of the Year 2012. More recently, he was Chairman of the reputed blue chip company People's Leasing & Finance PLC.
Pradeep is also a media icon, and presented the news on both state TV and radio. He was an interviewer and cricket commentator. He also has the distinction of having being trained at Bush House – the headquarters of the BBC in London – and was CNN correspondent for Sri Lanka.
With a flair for spotting new talent, Pradeep has also mentored many who have gone on to reach the top rungs of advertising in Sri Lanka. Under his leadership, the agency has won many prestigious accolades. Among these are 9 SLIM Awards, 5 Sumathi Awards, a Chillie Bronze and a top EPICA shortlisting.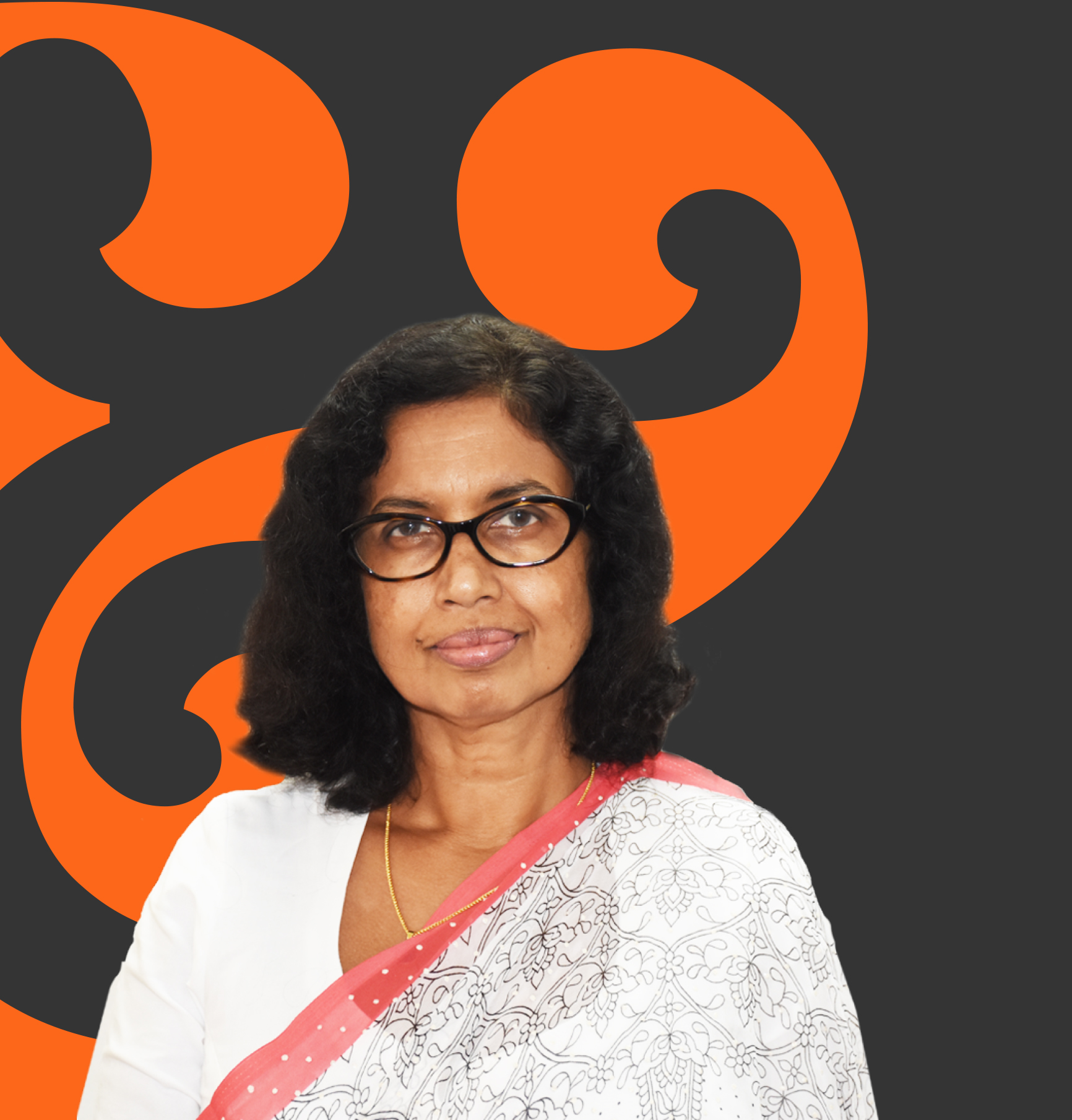 Champika Ranasinghe
Director/ Chief Financial Officer
As head of finance, Champika ensures the smooth flow of the agency's financial operations. She has been an integral part of our team for nearly three decades. Her efficiency and robust work ethic have ensured our continuous viability and growth. Due to her unwavering commitment, she has risen to the management board of the company.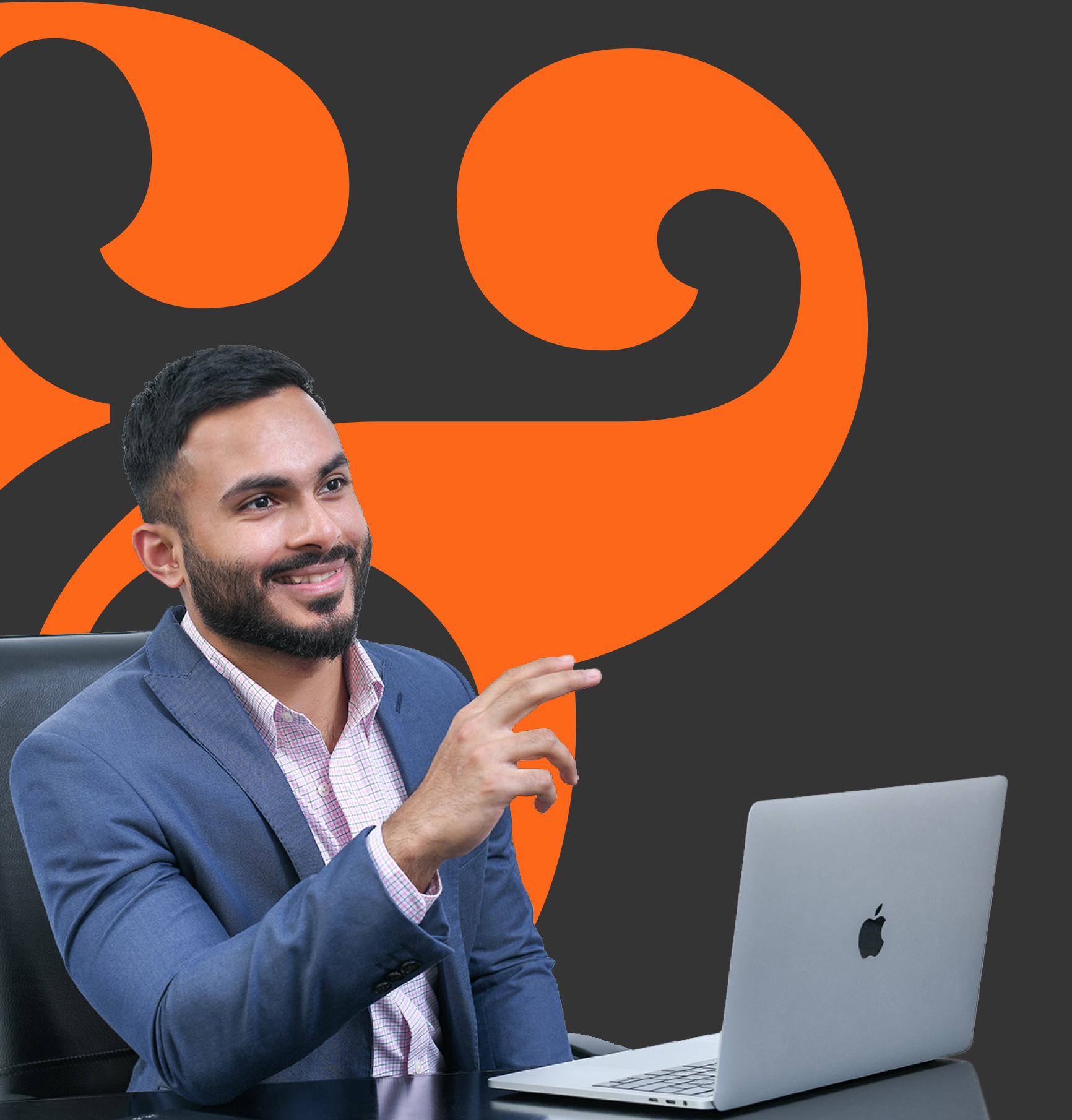 Manik Amirthanayagam
General Manager
Manik brings dynamism into all aspects of operation. He plays a vital role in the agency's creative strategy, whilst working closely with the client service, media and production teams.
The eldest son of Pradeep Amirthanayagam, Manik is mapping out the agency's future direction. He aims to offer clients the most effective solutions in an industry that is constantly evolving. He sees innovation as key to our future strategy.He believes in unleashing the full potential of clients. His hands-on approach to every campaign undertaken ensures their success. He has honed his strategic skills over the years and has a good understanding of what makes brands tick.
Manik has had valuable exposure to the global ad scene, having attended both Spikes Asia and Adfest. He was also interviewed by the renowned ad magazine Branding in Asia.He successfully completed several globally-reputed advertising programmes. These have given him valuable insights into how we can reshape the way we do business in the future. Listed below are the accredited qualifications he holds:
Creativity for Business: Cannes Lions – The School
Marketing Strategy: Cannes Lions – The School &  World Advertising Research Center
Behavioural Science for Brands: Cannes Lions -The School
Behavioural Economics: Ogilvy Consulting UK
Fundamentals of Digital Marketing: Google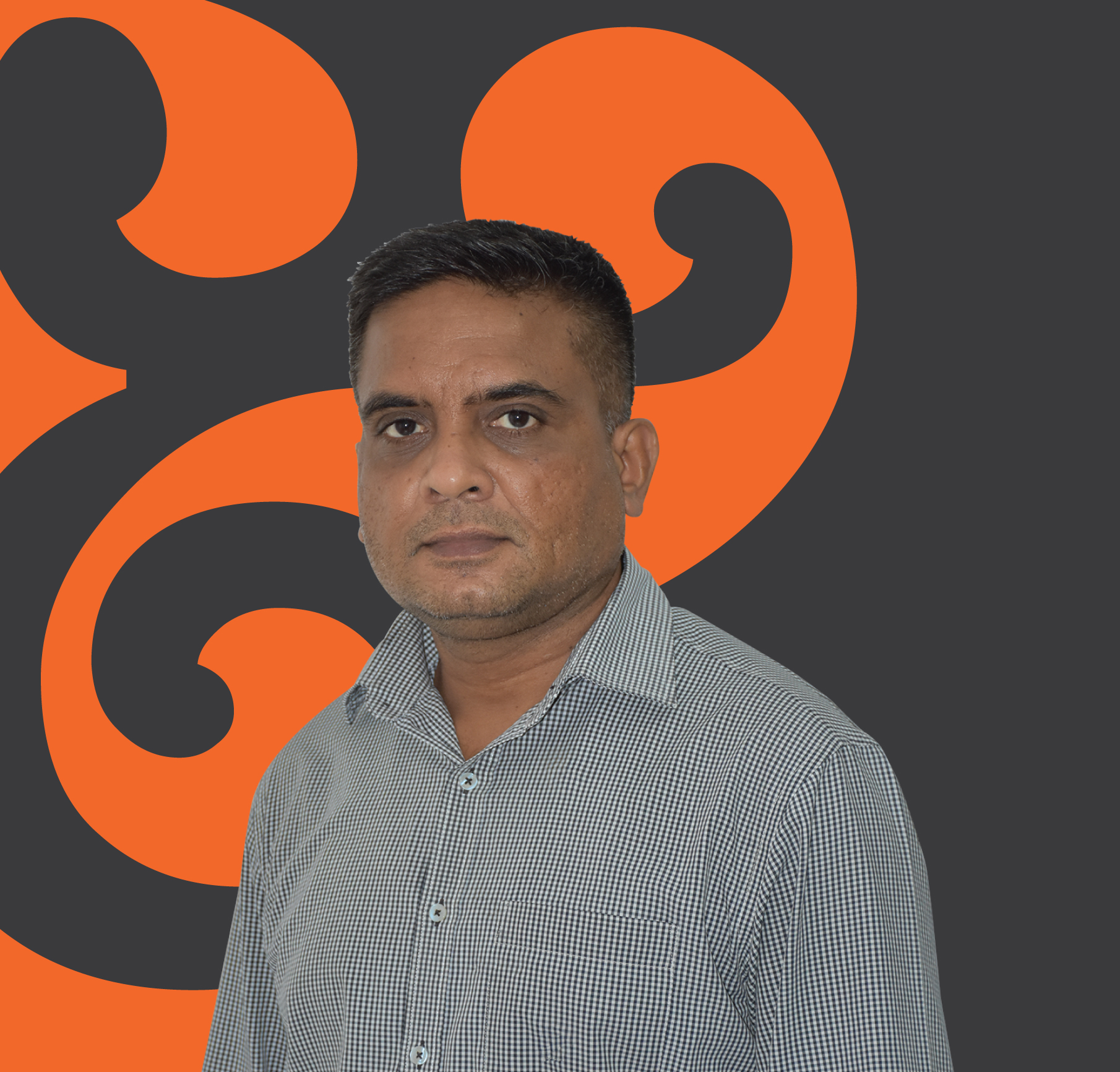 Ananda Pathirana
Media Manager
Ananda Pathirana is a senior media planner with over 15 years of expertise in the field. He has built strong connections with all leading media organizations, including TV, radio and press. Armed with a good knowledge of consumer preferences and media trends, he has the ability to develop successful media strategies for clients.
Over the years, Ananda has dealt with major brands and organizations in the country. His strong media network enables him to negotiate the best rates for clients.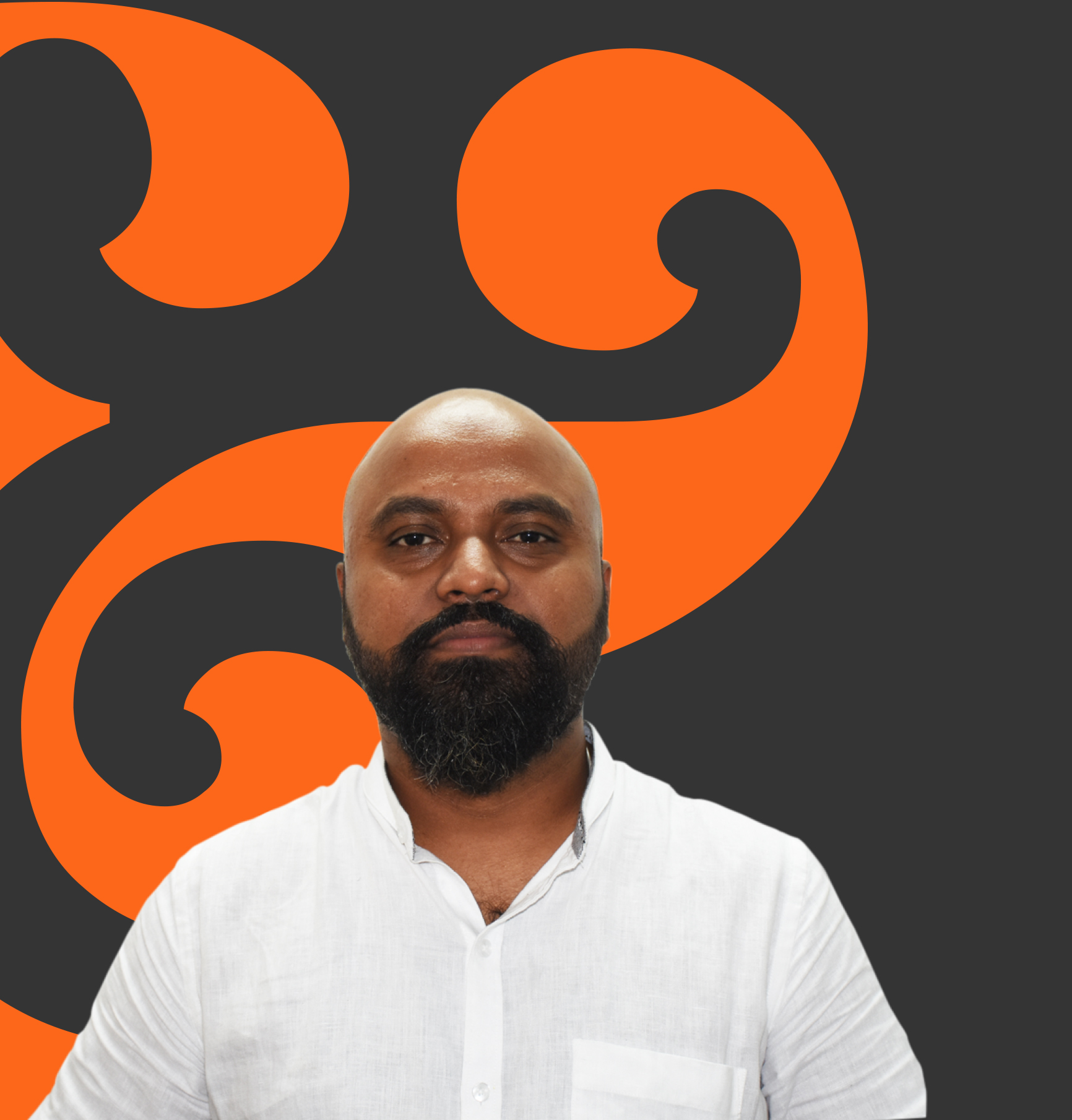 Shashika Wijesooriya
Creative Director
Shashika is a creative wiz who brings out the 'crazy' in ad campaigns. A born writer, he experiments with the local idiom to trigger consumer impulses. Having started off as a junior copywriter 20 years ago, he has today become a force to be reckoned with. He is best known for his strong ideation and wordplay.
Shashika explores his passions ranging from academic pursuits to audio-visual storytelling. These have enriched his work with depth and meaning. He has worked with many renowned brands including Hayleys, Mobitel, Black Knight, HNB, People's Bank, Bank of Ceylon, the Ministry of Finance and Western Union.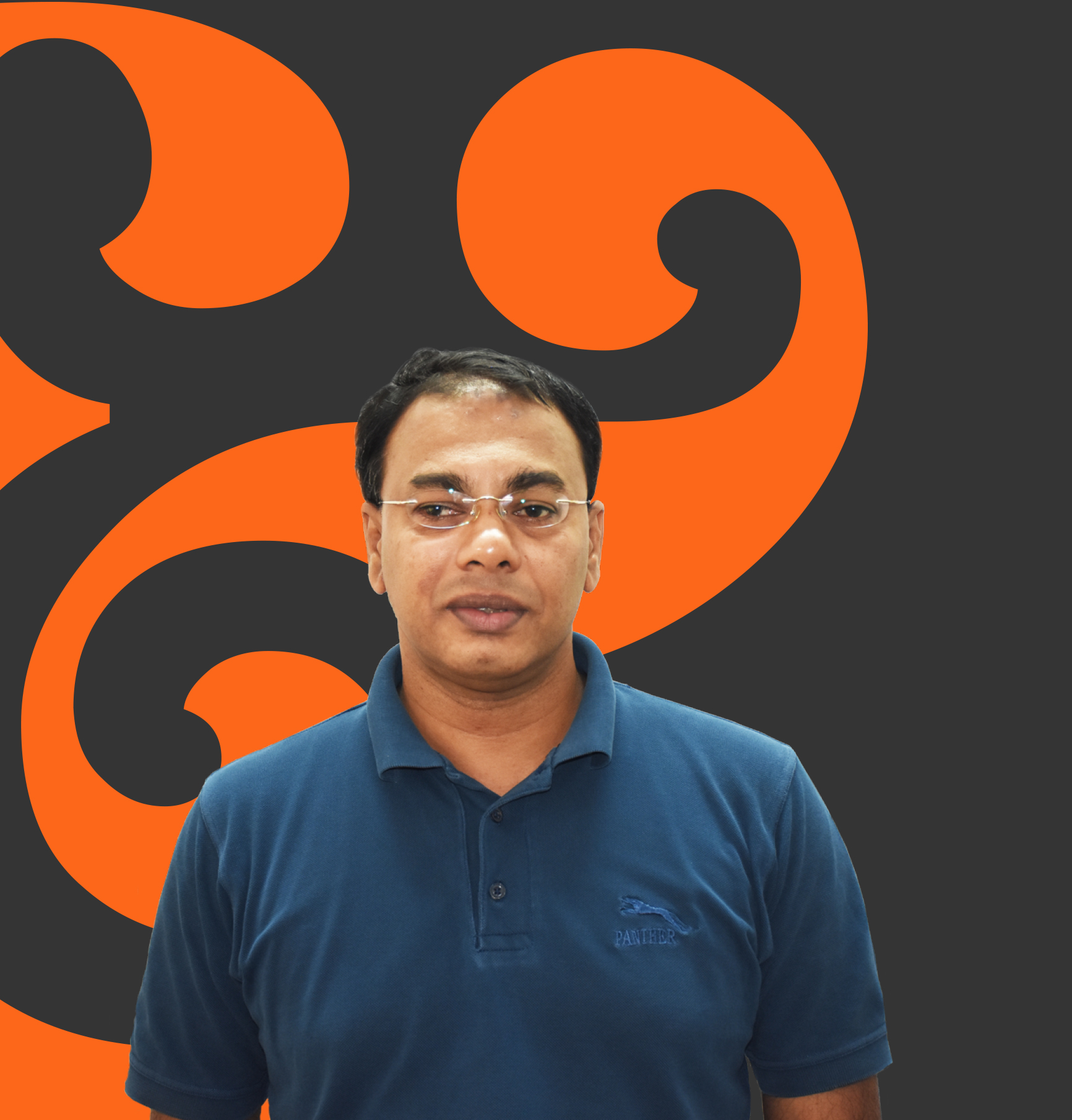 Asgar Hussein
Creative Director
An award-winning creative writer, Asgar has experience in advertising and journalism. He has been involved with many reputed brands over the years. Among them are BMW, Hyundai, HNB, Bank of Ceylon, Black Knight and Rhino. He has strong writing, editing and conceptualization skills across all media.
Asgar has contributed to leading newspapers, corporate magazines and literary journals. He is the author of two highly acclaimed books – Termite Castle (which won the State Literary Award) and The Mirror of Paradise (shortlisted for the Gratiaen Prize). He is also the Editor of the popular Christmas magazine Noel, published by the agency. He holds a BA Degree in the Social Sciences.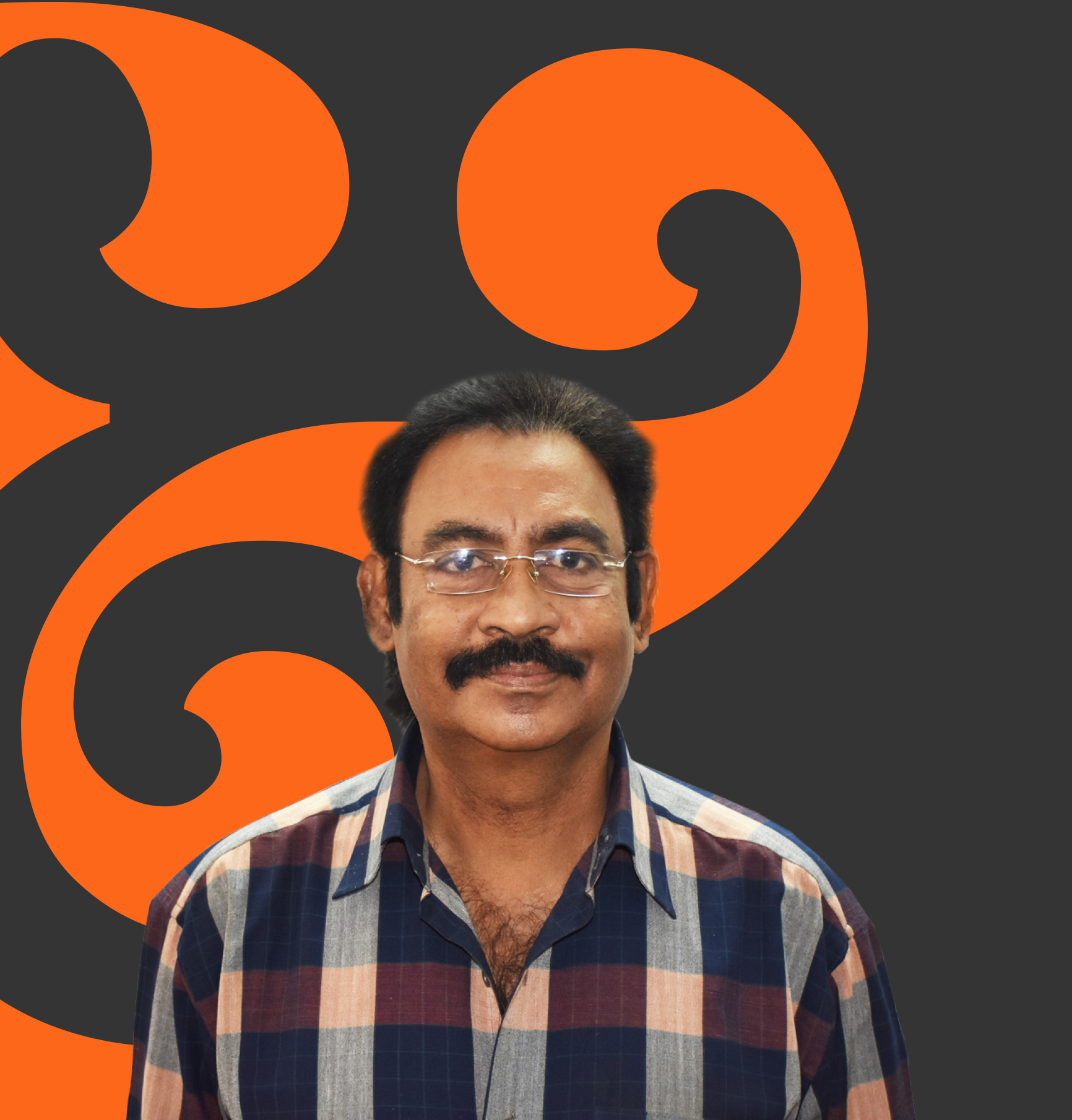 Jawager Fernando
Tamil Copy Director
Jawa, as he is fondly known, is a well-known media personality, creative writer and translator. He has been in media for over 20 years. Among other things, he is a news presenter on TV and radio, a news producer for the state television channel Rupavahini, a voice artiste, a model and an actor.
Jawa is a high achiever. He won the gold medal for his outstanding performance in the mass media degree at the University of Colombo and the award for best stage actor at the National Drama Festival. Over the years, he has trained many young people who have gone on to build successful media careers. A born entertainer, he brings comic relief to the agency.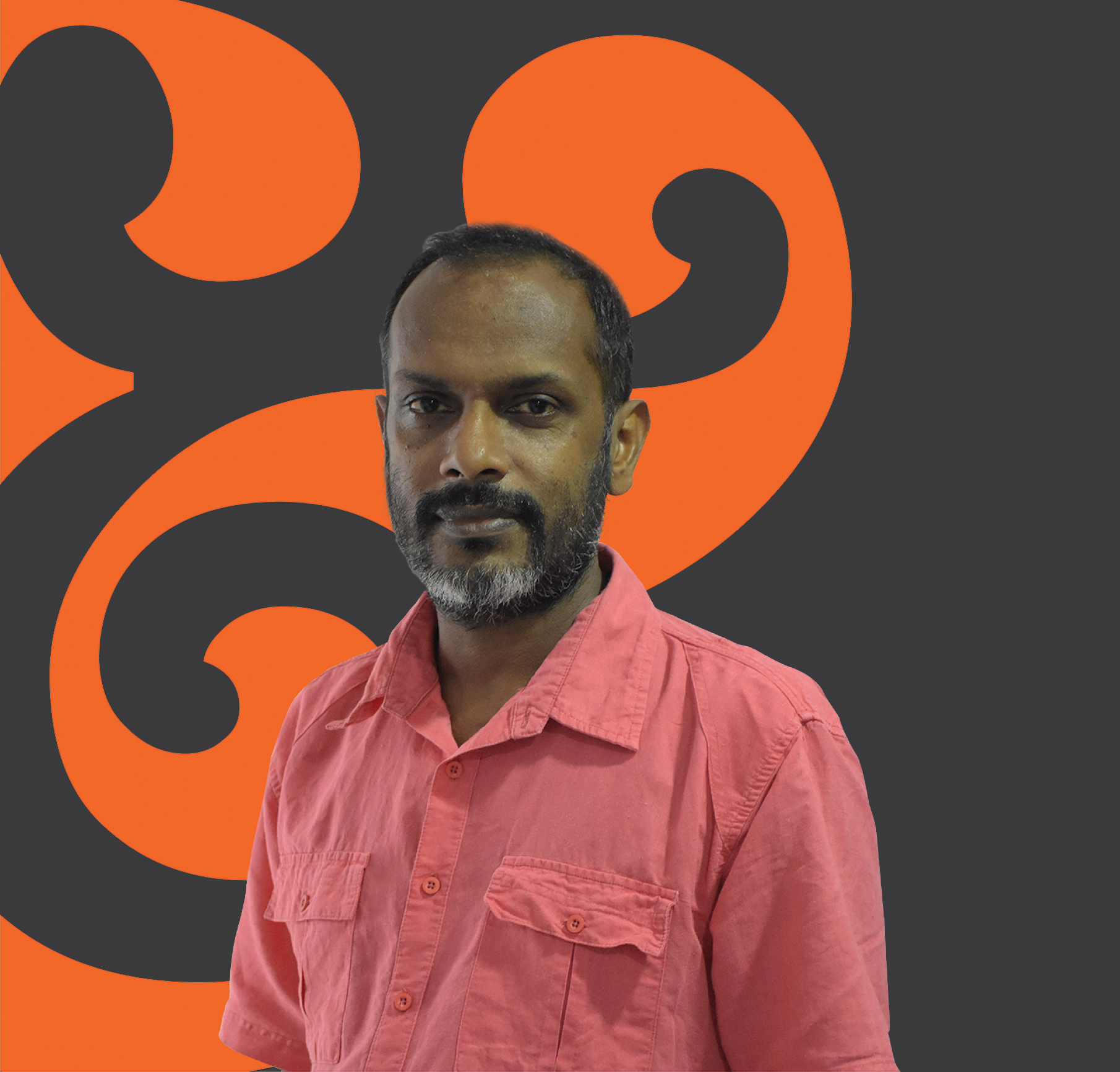 Thushara Malalanayake
Creative Director
With a mind bursting with creative ideas, Thushara is known for his great ad work. He has a unique combination of skills, excelling in both art and copy. His creative work cuts across many industries, ranging from banking and hospitality to telecommunications and consumer goods. His brand experience covers reputed names such as SLT Mobitel, Commercial Bank, Nestle, Mortein, Jetwing and Hilton.
With 20 years of experience in the field, Thushara has held senior positions at high-profile agencies in the country. He was also a judge at the 2021 Dragons of Asia Marketing Communications Awards. Armed with qualifications in graphic designing, teledrama production and mass communications, his passion is to build brands through big ideas with strong consumer insights.
Hansaka Perera
Client Service Executive
A dynamic young personality, Hansaka has a hands-on approach that ensures success. He excels in creative strategy, client management and brand building. With several years of experience in the industry, he has driven both local and global brands to greater heights. Among them are SampathCards, Pizza Hut Sri Lanka, Pizza Hut Maldives, KFC Maldives, International Finance Corporation, Maliban Group, Lanka Canneries (MD Sri Lanka), BCI Campus and Dankotuwa Porcelain.
Hansaka has also been involved in other aspects of advertising like production and digital marketing. At present he is pursuing CIMA and SLIM qualifications. Apart from advertising and marketing, his interests include music, movies and travel.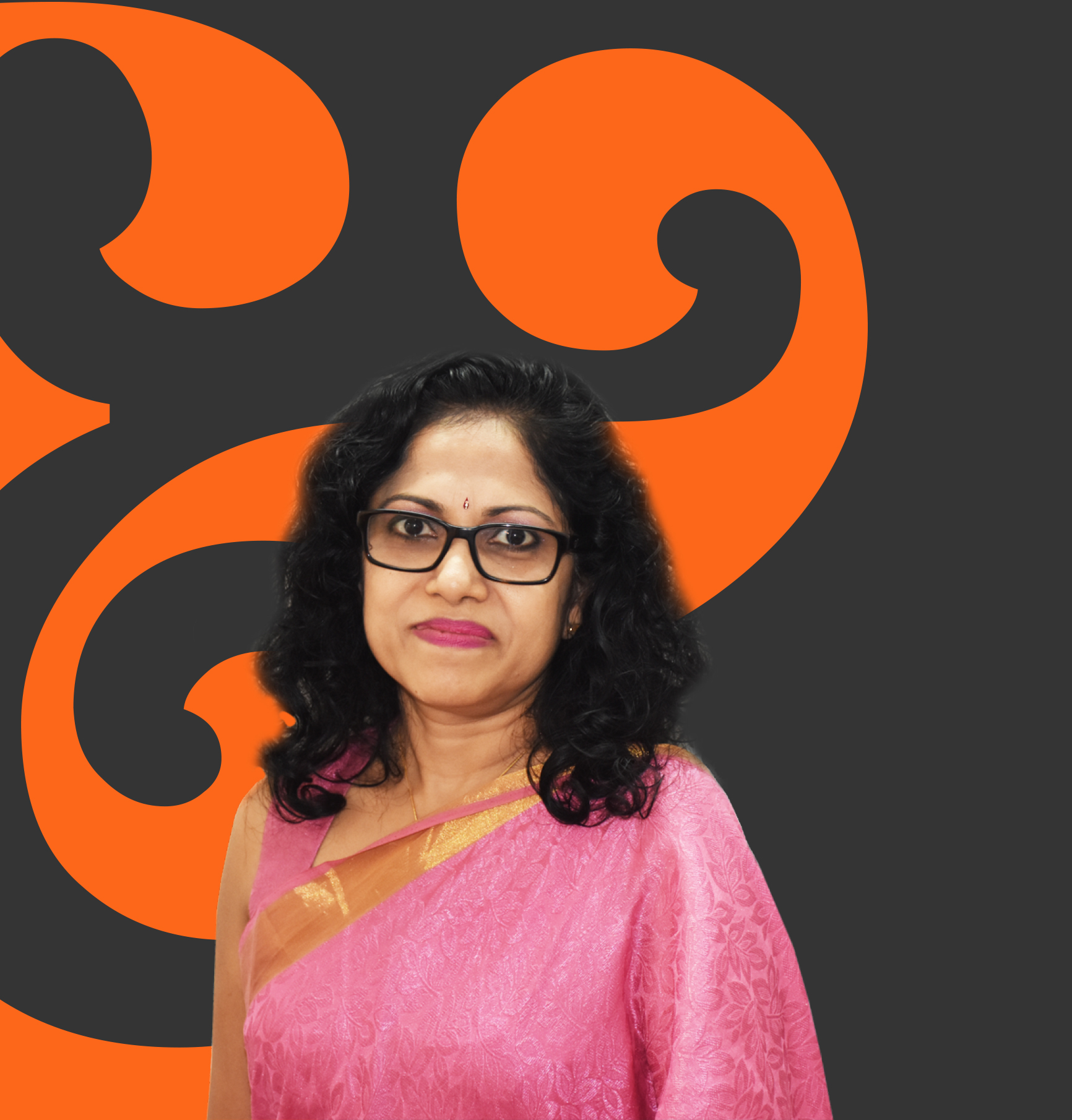 Sureshni Kandage
Head of Operations
Sureshni has been part of Holmes Pollard & Stott for 20 years. As our head of production, she handles the logistics of TV, radio and print for clients. Her experience in handling hundreds of commercials over the years has equipped her with the ability to undertake any project irrespective of its magnitude.
In addition, Sureshni plays a pivotal role in every aspect of the agency's operations. She's a natural multi-tasker and ensures the uninterrupted flow of all office activities. She has earned praise from many clients for her ability to get things done.