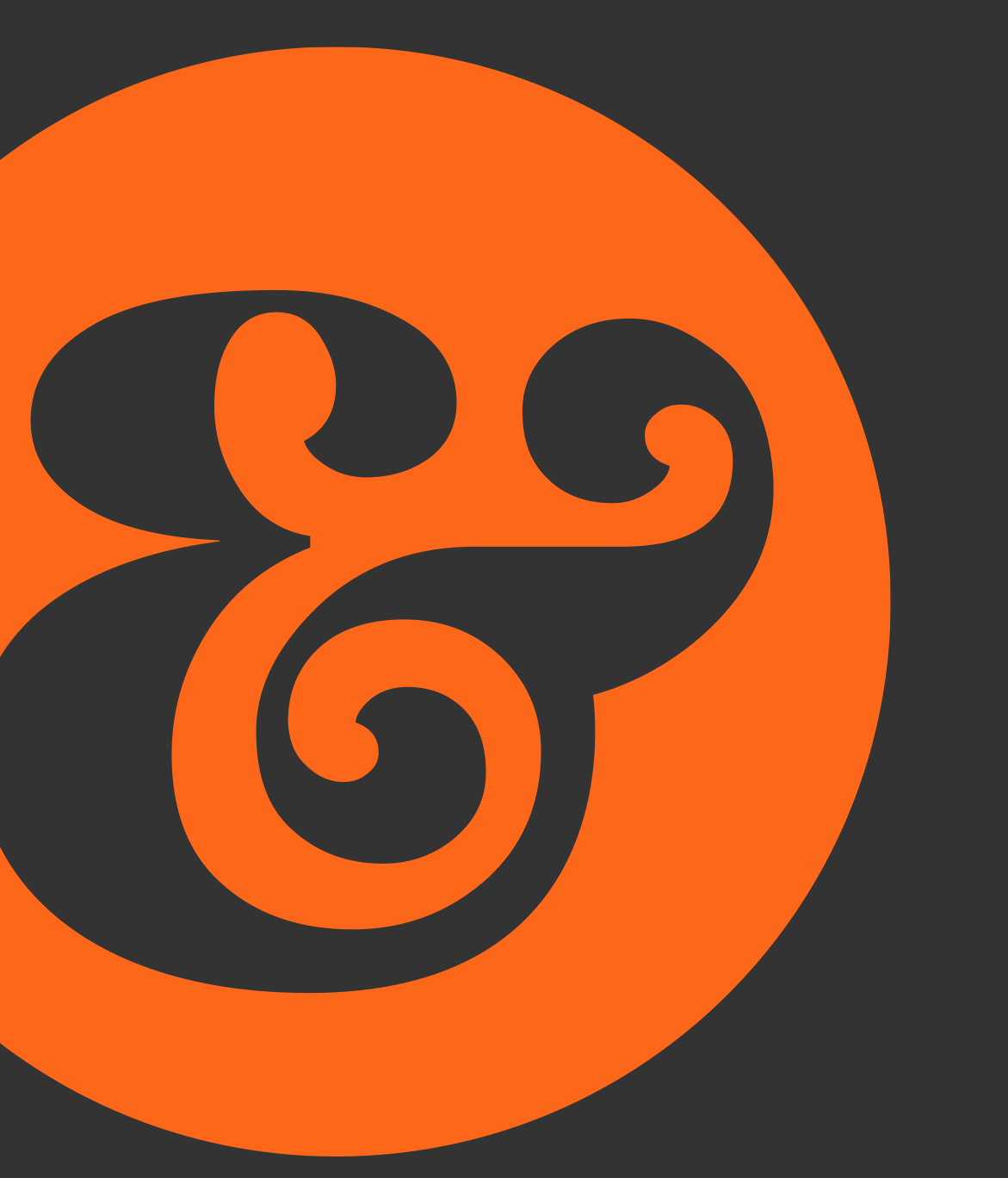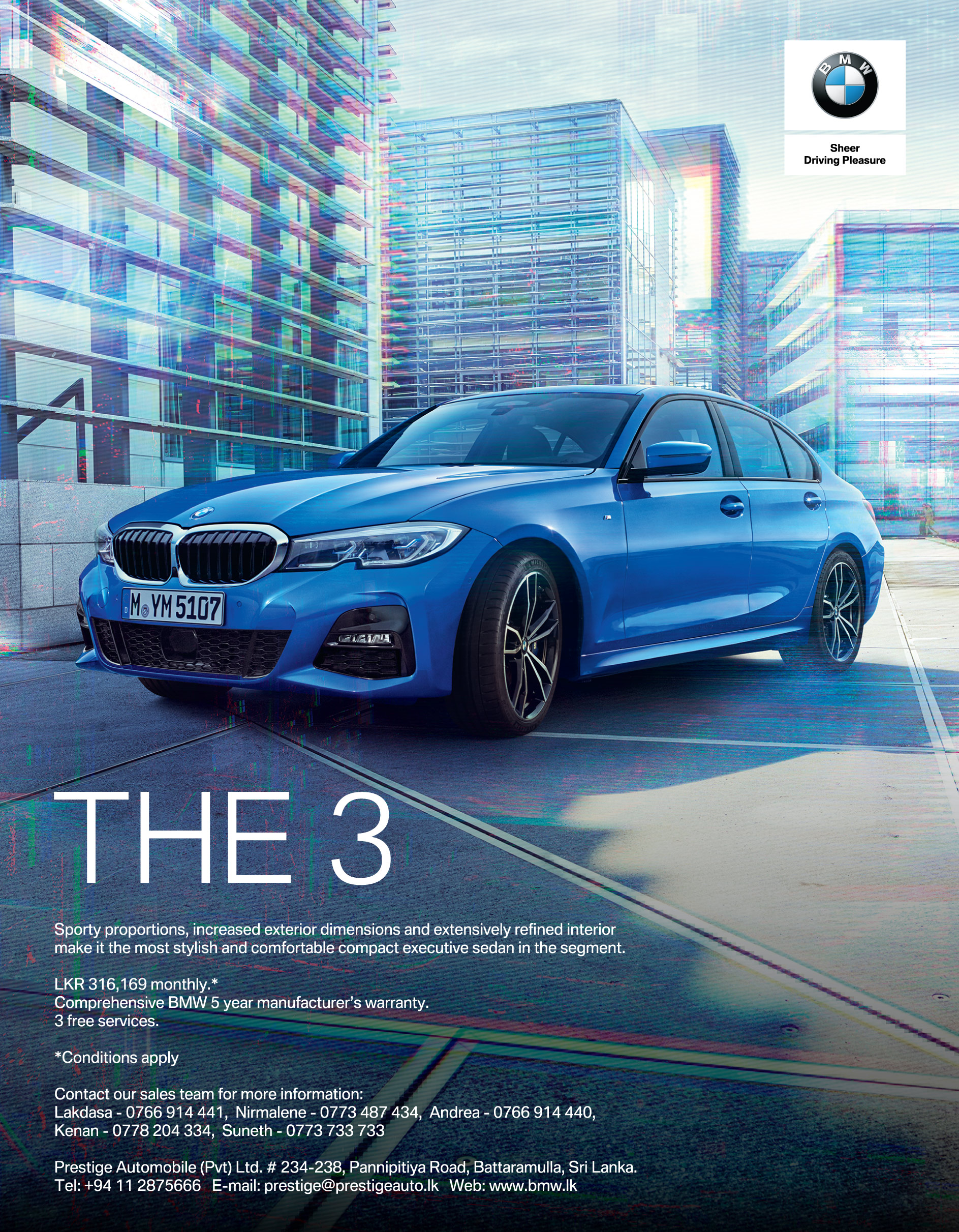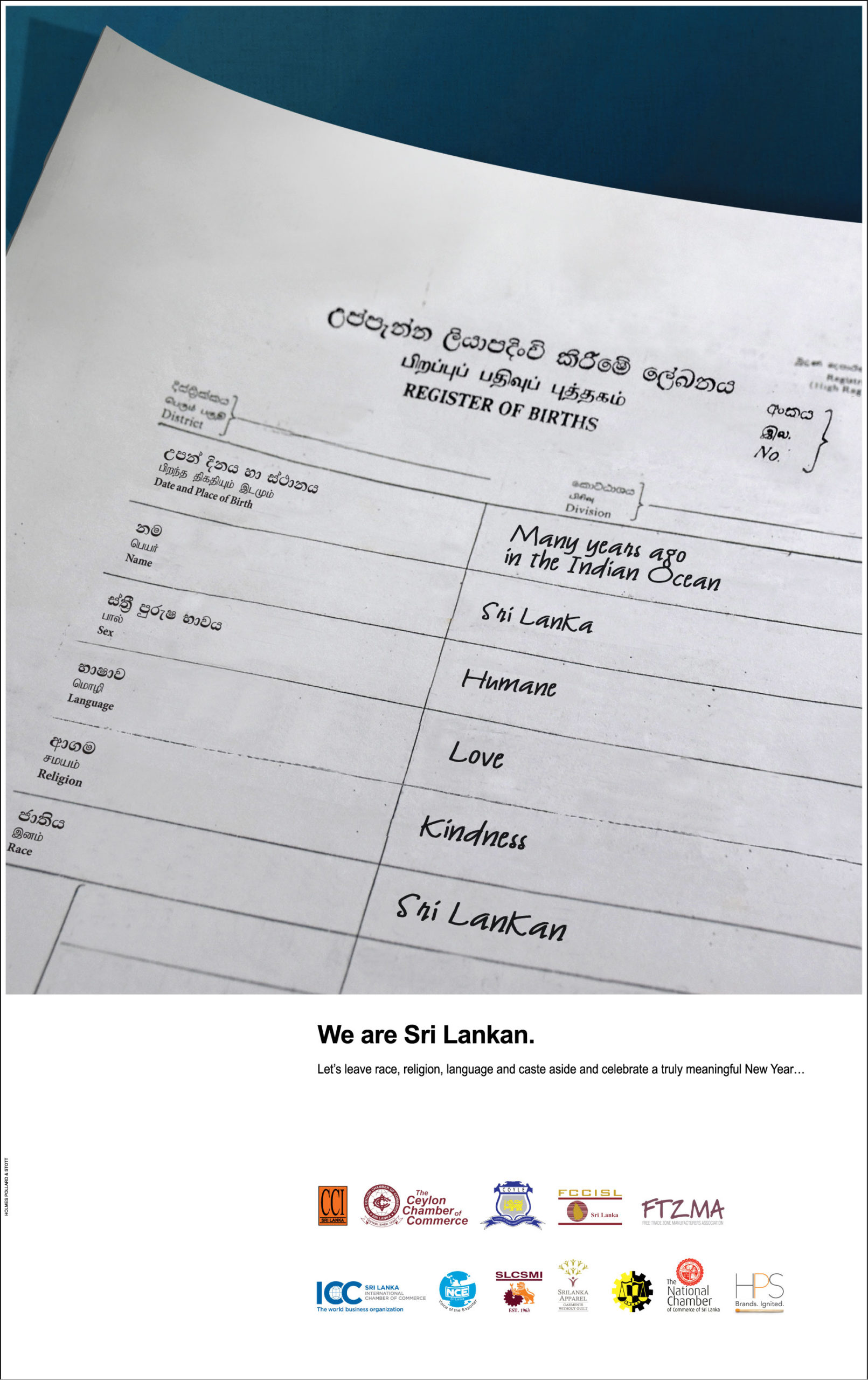 Who Are We?
30 years ago, we entered the game kicking hard and fast. It all began with three friends from Sydney –Holmes, Pollard and Stott – who set out to inject a new energy into advertising. Jeremy Holmes cut his teeth in sales. Martin Pollard was driven by his creative spirit. And Norman Stott led the way with numbers. This unique partnership was the founding stone that went on to build what we are today.
The men from Down Under soon welcomed a local partner, a man best known for his media fame, knowledge of the local idiom and ability to set up an ad agency from scratch – Pradeep Amirthanayagam.
From November 1990, Pradeep helmed operations as our Chief Executive Officer. He recruited a team drawn from the best and steered the agency on a pioneering course. We broke new ground as the first to pitch in Sinhala. We created the first animated TV ad, which was part of an award-winning campaign of the year. And we helped launch several start-ups that went on to make it big. Among them were Union Bank, Newdale Yoghurt and Maliban Full Cream Milk Powder. We relaunched Mobitel with a brand new image that still defines them.
Our journey has been paved with many achievements, including SLIM, EPICA, Chillie and Sumathi awards. But as important to us has been the praise of clients whose businesses we turned into success stories.
The agency's future direction will be driven by Pradeep's son Manik. Having taken on key roles, he inspires the team to push beyond their limits as we move towards a new era in advertising.