About Us
Not only do we know the rhythm of life, we create it. For all your communication tasks. Memorably and with passion. We give your brand its own unique and dynamic rhythm that will resonate among your audience. Employing that rare mix of business sense and a flair for knowing what makes one tick… it's how we give you what works for your brand.
Management Team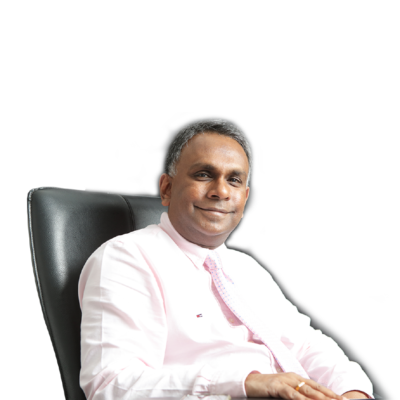 Pradeep Amirthanayagam
Chairman/MD
Pradeep Amirthanayagam is a reputed advertising and media personality in Sri Lanka who counts over 30 years of experience in the advertising field. He was instrumental in setting up Holmes Pollard & Stott over 30 years ago. He is the livewire that fuels the agency's creative and client management teams, while providing crucial direction and guidance on operations and finance. Pradeep is also a media icon who presented the news on TV and radio (Rupavahini, ITN and SLBC), and was also an interviewer and cricket commentator. He has the distinction of having trained at Bush House – the headquarters of the BBC in London – and was the CNN correspondent for Sri Lanka. Respected for his philanthropic endeavours, Pradeep has been active in the Rotary movement at the highest level. He is a Past President of the Rotary Club of Colombo West and was awarded the Rotarian of the Year in 2012. Over the years, he has made a notable contribution to the club, having been involved in almost every avenue of service. He is also the Vice President of SUROL (Society for the Uplift and rehabilitation of Leprosy Affected Persons) and a Director of the Anura Bandaranaike Foundation. He has been a judge at Advertising Awards on two occasions. He was also the Chairman of People's Leasing & Finance PLC and Deputy Chief of Staff to the Prime Minister of Sri Lanka.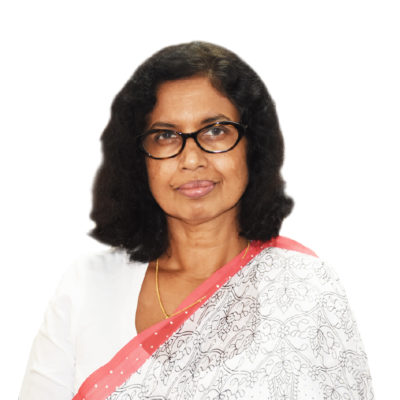 Champika Ranasinghe
Director Finance/
Chief Financial Officer
As head of finance, Champika is a seasoned financialnwizard who continues to keep HPS on an even keel. Her invaluable expertise and financial acumen continue to ensure the profitability and viability of the company. Her contribution through over 27 years of service excellence has seen her rise to the management board of the company.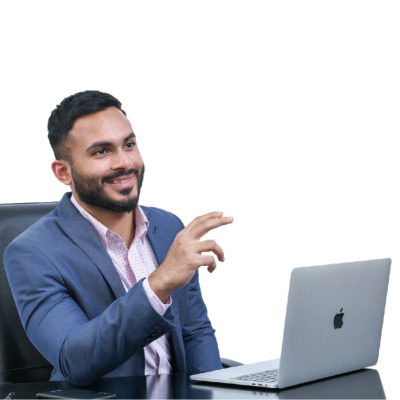 Manik Amirthanayagam
General Manager
Manik will manage all aspects of operations. He will be closely involved with the creative, digital, client service, media and production teams, inspiring them to reach higher. Manik will play a vital role in the next growth phase of the agency. The eldest son of Chairman Pradeep Amirthanayagam, he had been groomed for his new position for some time. As the agency approaches its third decade, he aims to take it to greater heights and make a bigger impact on advertising in Sri Lanka. Driven by the passion to excel, Manik believes in unleashing the full potential of clients. He has a hands-on approach to every campaign undertaken. He has honed his strategic skills over the years and has a good insight into the Sri Lankan consumer mindset and what makes brands tick. Blessed with strong PR and communication skills, Manik is also a reat relationship-builder. He has the ability to inspire and motivate the team at the agency while effectively coordinating things between them and their clients.
Himasha Karunaratne
Creative Director
Himasha is a very versatile writer. Apart from understanding the depth of the language and playing with its colourful idiom, she is an outstanding creative conceptualizer with the ability to think in both Sinhala and English. Her hobbies include composing songs and writing short stories. She has ambitious plans for the future in terms of artistic creation. She is a bold and confident team player with a natural flair for creativity.
She is also an excellent voice artiste.
Her creative achievements (awards)
• Silver Effie (2014)
Johnson's Baby (Panchayuda Campaign)
• 3 Bronze Effies (2014)
Etisalat Inspirational Campaign
(This is your moment, rise to it)
• Silver Effie (2014)
Etisalat Epic Rewards
• Bronze Effie (2013)
Etisalat Web Patashala
• Silver Effie (2013)
Etisalat Easy Loan Campaign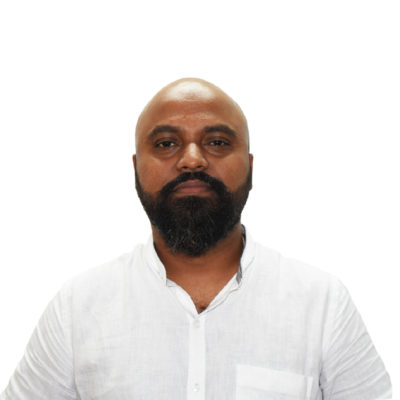 Shashika Wijesooriya
Creative Director
Shashika is a creative maestro with a flair for bringing out the 'Wow' factor in ad campaigns. A born writer, he is an expert in playing with the local idiom to create an impact in the market. Having started off as a junior copywriter around 20 years ago, he has risen to become a force to be reckoned with. He is now reputed for his conceptualization, ideation and execution skills across a range of media. With a passion for exploration, Shashika has various interests ranging from academic pursuits to audio-visual storytelling. These have enriched his work with depth and meaning. Over the years, he has worked with many renowned brands and organizations, including Hayleys, Mobitel, HNB, People's Bank, Bank of Ceylon, the Ministry of Finance, Black Knight and Western Union.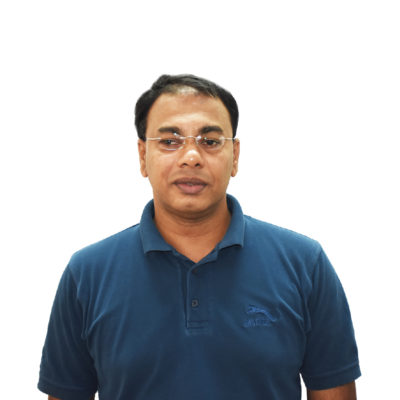 Asgar Hussein
Creative Director - English
An award-winning creative writer, Asgar has much experience in advertising and journalism. He has been involved with many reputed brands over the years. Among them are BMW, Hyundai, HNB, Bank of Ceylon, Black Knight and Rhino. Asgar has strong writing, editing and conceptualization abilities. These include writing TV, radio and video scripts; jingles: press ads and other print assignments; PR articles and news releases. Over the years, Asgar has contributed to leading newspapers, corporate magazines and literary journals. He is the Editor of the popular Christmas magazine Noel, published by HPS. He is also the author of two highly acclaimed books – Termite Castle (which won the State Literary Award) and The Mirror of Paradise (shortlisted for the Gratiaen Prize). He holds a BA Degree in the Social Sciences.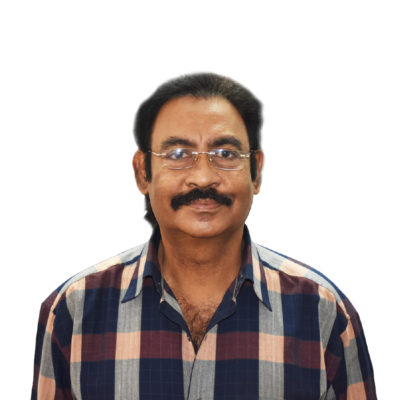 Jawager Fernando
Tamil Copy Director
Jawager Fernando is a well-known Tamil media personality, creative writer and translator. He has been in the electronic media field for over 20 years. Among other things, he is a news reader (TV and radio), news producer in English and Tamil for the state television channel Rupavahini, an announcer, a commercial voice artiste, a model and a drama actor Jawager is a high achiever. He won the gold medal for his outstanding performance in the mass media degree at the University of Colombo and the award for best stage actor at the National Drama Festival. Over the years, he has trained many young people who have gone on to build successful careers in the electronic media. He is a devout Catholic, and plays a prominent role in church activities.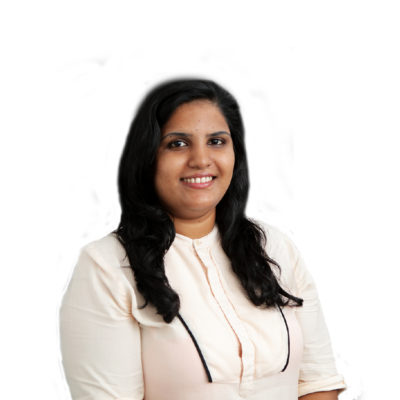 Yasara De Silva
Client Service Manager
Yasara claims nearly a decade of advertising experience, covering multiple sectors and industries. Clients she's impressed are National Savings Bank, Export Development Board, Maliban Milk and Dankotuwa Porcelain, to name a few. Her dynamism, aptitude and interpersonal skills are clearly reflected in all she does - just ask her client liaison personnel.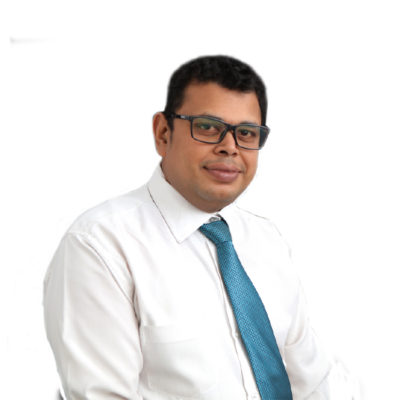 Chatura Wickramarachchi
Client Service Manager
Yasara claims nearly a decade of advertising experience, covering multiple sectors and industries. Clients she's impressed are National Savings Bank, Export Development Board, Maliban Milk and Dankotuwa Porcelain, to name a few. Her dynamism, aptitude and interpersonal skills are clearly reflected in all she does - just ask her client liaison Chatura has seen more than 10 years of service in the field of marketing. Qualified in CIM, he has been a marketer in multiple industries (FMCG, telecommunications, pharmaceuticals and hospitality to be exact) over the years. During this time, Chatura has handled numerous and diverse brands, many of which are well renowned. He
ossesses a great understanding of the local idiom.personnel.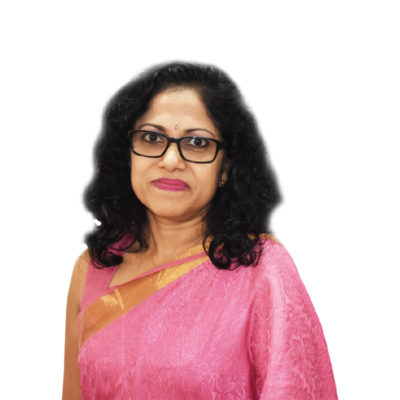 Sureshni Kandage
AV Manager
Sureshni has been an integral part of the HPS team for around 25 years. Having tarted off in the Finance Department, she today heads the AV Unit at the agency. A human dynamo, she has been actively involved in our award-winning creative campaigns. She has much experience in all forms of media, including TV, radio, print and outdoor. She also spearheads the operational aspects of HPS.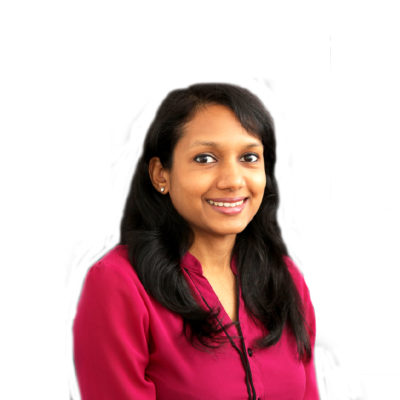 Varuni Fernando
Media/Strategic Planner
When it comes to mapping out the right approach, it takes someone who's aware of what works best at any given time; someone who knows what's on people's minds. Varuni's strategic and analytical abilities keep the company aware of trends and consumer mindsets. Her market research is an invaluable tool for a venture's success. Varuni is armed with degrees from the University of Wales (UK) - BSc (Hons) Business Management and MBA. Her qualifications also include CIM (UK).
Amithap Kumar
Associate Media Director
Global or local, all brands needs to see tangible results through their media presence; Amithap Kumar is very passionate in this belief. Although his previous career was in finance, he now possesses more than 15 years' experience in advertising. A strategic
thinker, Amithap ensures that every campaign reaches its target audience. His media skills have been instrumental in boosting his clients' brands and increasing their growth.